Buzzfeed publishes false information
Attempt at contacting organization about its falsity about the history of The United States of America
| By Greg Fisher
Regarding credit scores, somebody at Buzzfeed published the gibberish, "It's important to take your credit score seriously because Future You may need a good score for things like getting a mortgage amongst other important life things." #sillynonsense
That silly nonsense is located at https://www.buzzfeed.com/capitaloneuk/true-facts-about-credit-scores-you-need-to-know.
Not exactly the Queen's English. The byline of the page housing the document containing the gibberish is "Capital One, Brand Publisher." #n24828
The top people of Buzzfeed are Jonah Peretti (n1440512) and John S. Johnson, III (n3687271). Dao Nguyen is Publisher. The editor is Ben Smith. #n3687271
"Buzzfeed's false information"
See the 2017 article "Buzzfeed's false information." It contains a message sent to Buzzfeed News White House correspondent Adrian Carrasquillo who falsely wrote, "Even as Trump prepared to seize the nomination for good, Republican leaders and elected officials like House Majority Leader Paul Ryan and Sen. Jeff Flake have in recent weeks wrestled with the idea of where the party goes next and spoken of a reckoning after the election."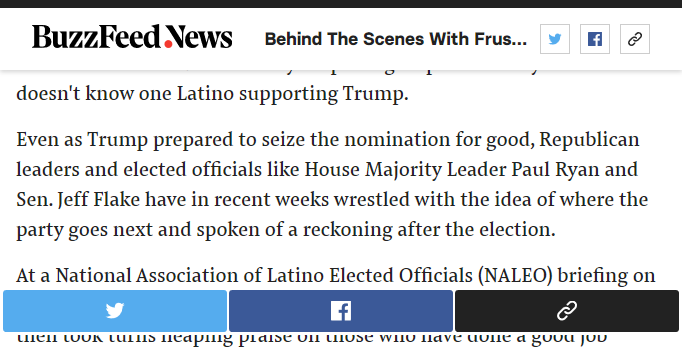 Ryan has never been Majority Leader.
Another false Buzzfeed article is "Senators From Both Parties Push For Crackdown On Russia."
Fabulous Washington, D.C.–based political reporter for Buzzfeed News Emma Loop wrote, "'The sanctions bill, which I hope the Senate will take up promptly, is one critical step for ensuring that there is a robust response to Putin's unprecedented manipulation of the bedrock mechanisms and infrastructure of our democracy,' Senate Majority Leader Chuck Schumer said in a statement." #Error9
Inexplicably, in her very next sentence, Loop says, "Whether the bill passes will depend on whether it is brought to the Senate floor for a vote by Majority Leader Mitch McConnell."
Schumer has never been Majority Leader -- at least according to the official history of The United States of America. And yet, people at Buzzfeed think that they know things that ordinary citizens do not. #TheContactGame
Fortunately, Buzzfeed's staff includes Craig Silverman. He wrote a book about errors (and their correction).
Follow the activity of Item #1607as using that hashtag.