Open letter to U.S. News & World Report editor
Spread of Credit Score Myth 2 (employers) #Myth2
| By Greg Fisher
TO: Brian Kelly, Editor and Chief Content Officer, U.S. News & World Report
CC: Kimberly Palmer, expert, Nerdwallet; Richard Cordray, director, U.S. Consumer Financial Protection Bureau
FROM: Greg Fisher (greg@truthandfalsity.com)
DATE: 2017-11-08
SUBJECT: credit score, employers, D.C.
See this message and your response at http://creditscoring.com/interaction/2017/11/08-us-news-and-world-report.html [this page].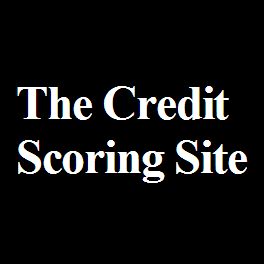 Kimberly Palmer wrote, "In a speech in Detroit Monday, Consumer Financial Protection Bureau director Richard Cordray pointed out the importance of access to credit: The ability to take out loans makes it possible to get a college degree, buy a home, use a credit card, or buy a car, he said, adding that employers also increasing[SIC] use scores to determine whether an applicant is eligible for a job."
Palmer, K. (2012, July 16, 1935 UTC). Your Credit Score Will Soon Get More Scrutiny. Retrieved November 08, 2017, from https://money.usnews.com/money/blogs/alpha-consumer/2012/07/16/your-credit-score-will-soon-get-more-scrutiny
However, employers do not use credit scores. I looked into it a long time ago. The 10th anniversary of that is less than 200 days away.
Did you read that article before it was published?
I found your email address. Please reply today.
--
Greg Fisher
Truth and Falsity
truthandfalsity.com
The Credit Scoring Site
creditscoring.com
PO Box 342
Dayton, Ohio 45409-0342
mobile/text 937-681-3224
Follow the activity of Item #1207f using that hashtag.